"The Anointing" is the first part in the "Vigil" series. This is a collaborative art piece performed by Ivy Lenane and captured by me, Kerry B, in my studio.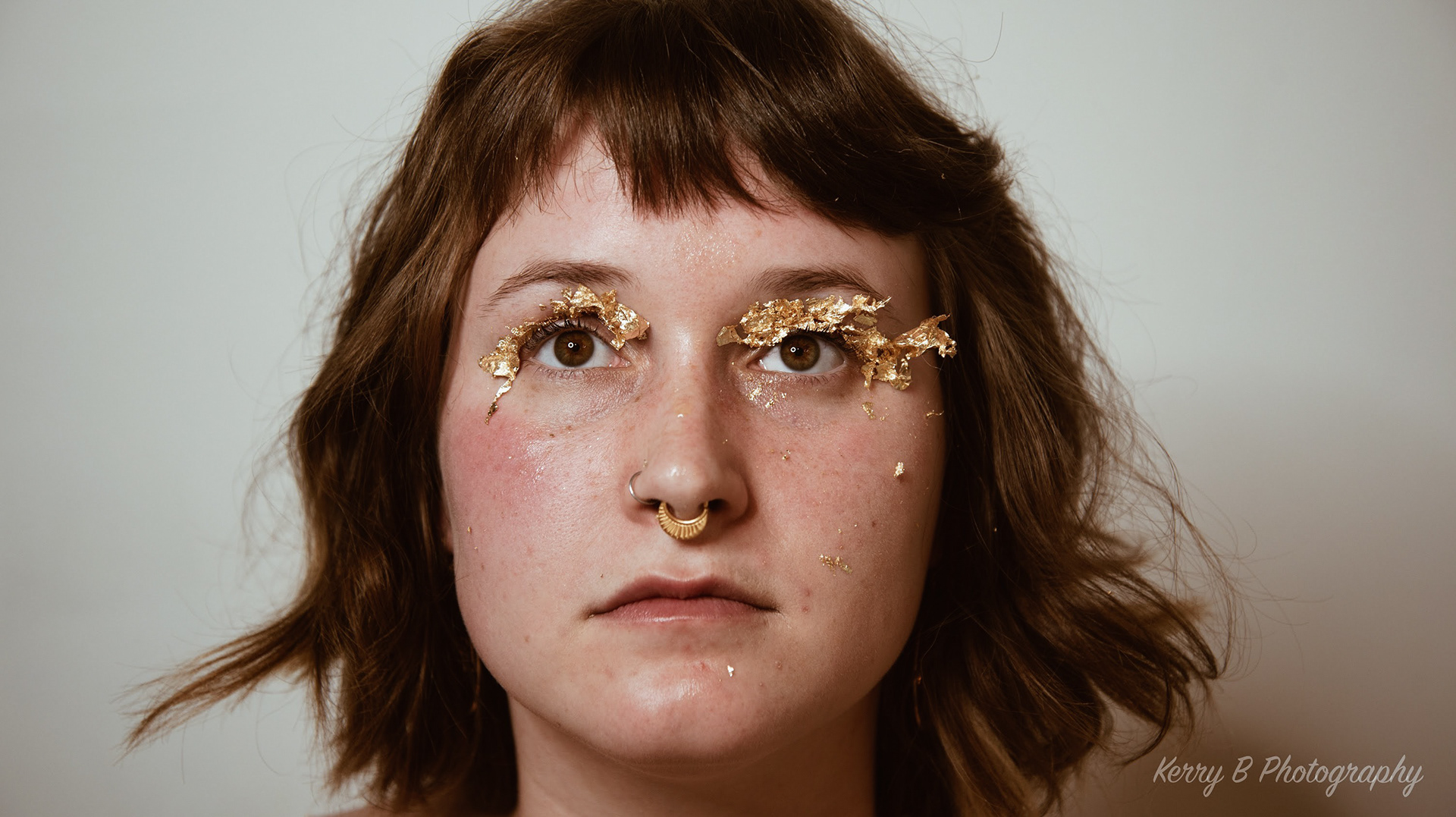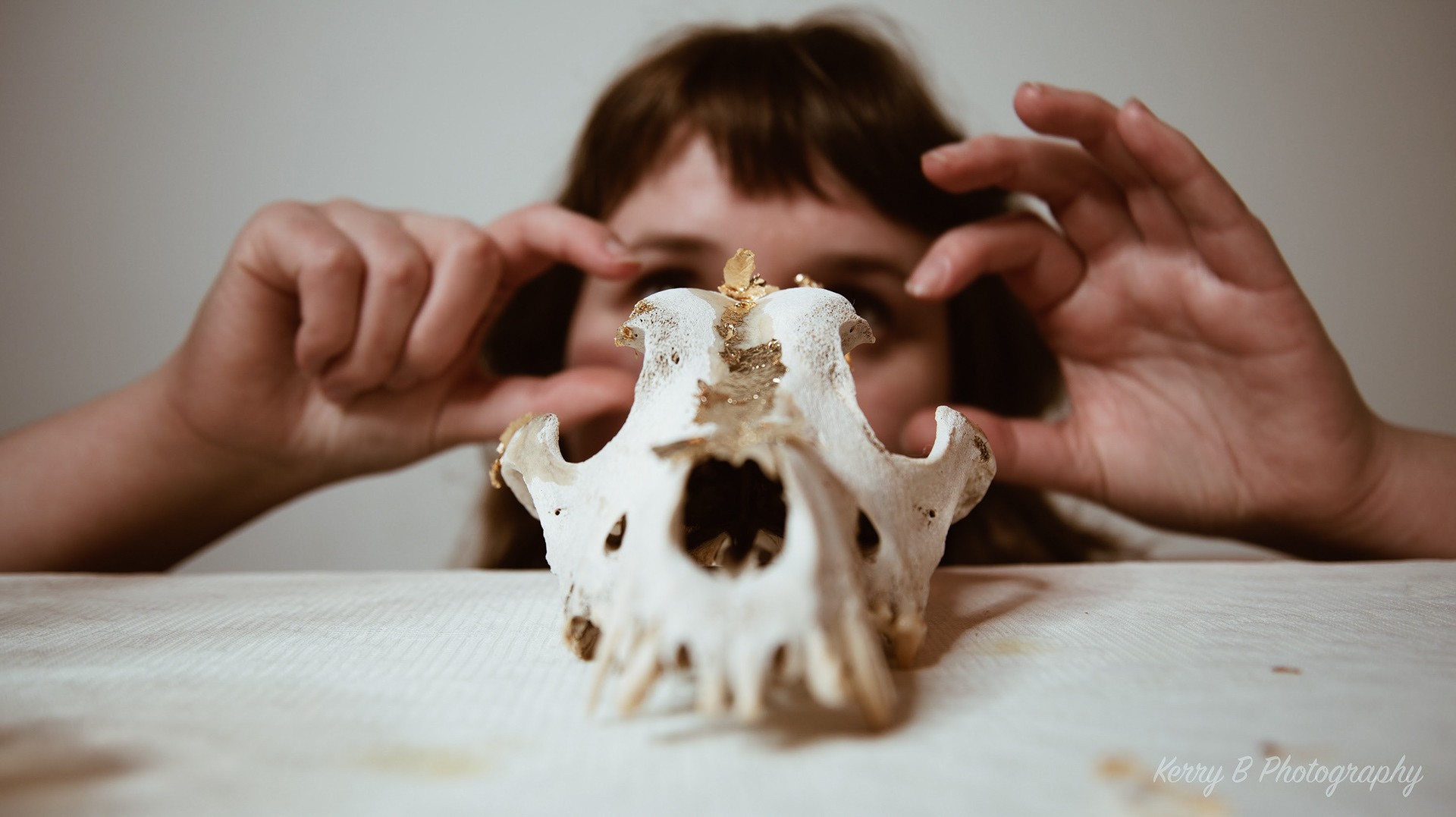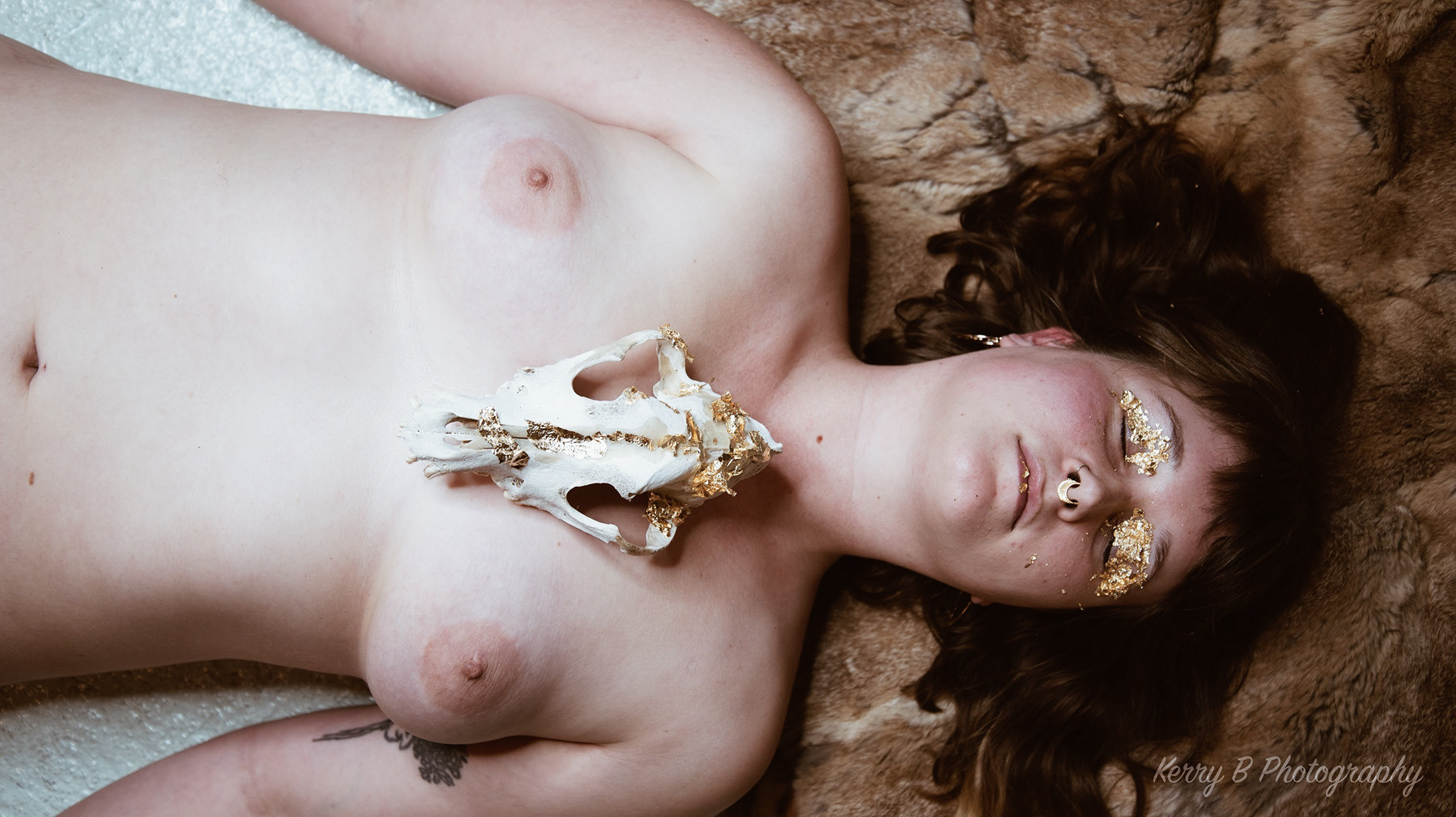 See the full performance below
To view another series, click on a link below: 
The distribution of these images by anyone other than the artist is strictly prohibited. To purchase prints, please 
contact the artist
 directly. Thank you!