My series "In the Bedroom: An Exploration of Queer Identity" deals with issues of queer identity and sexuality, body positivity, vulnerability, exhibitionism, and sex positivity. My images are captured with care and consent at the forefront, and those who sit for the camera are free to represent themselves however they feel is most authentic. My models come from Bellingham's LGBTQ+ community. Their bodies are not airbrushed nor are my images heavily processed. I strive for my work to showcase the truths that these individuals want to show to the world, and for the world to see the beauty in that truth.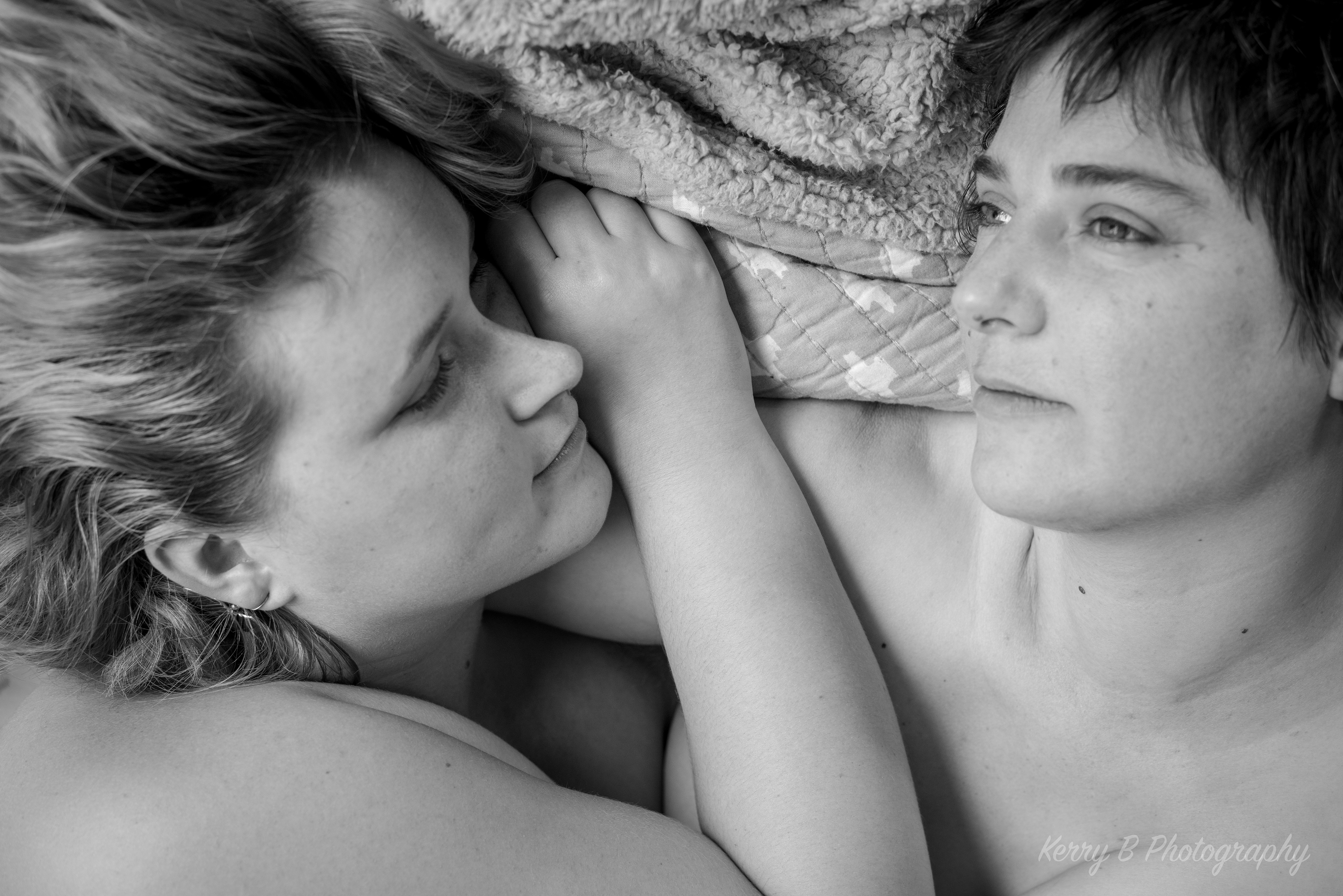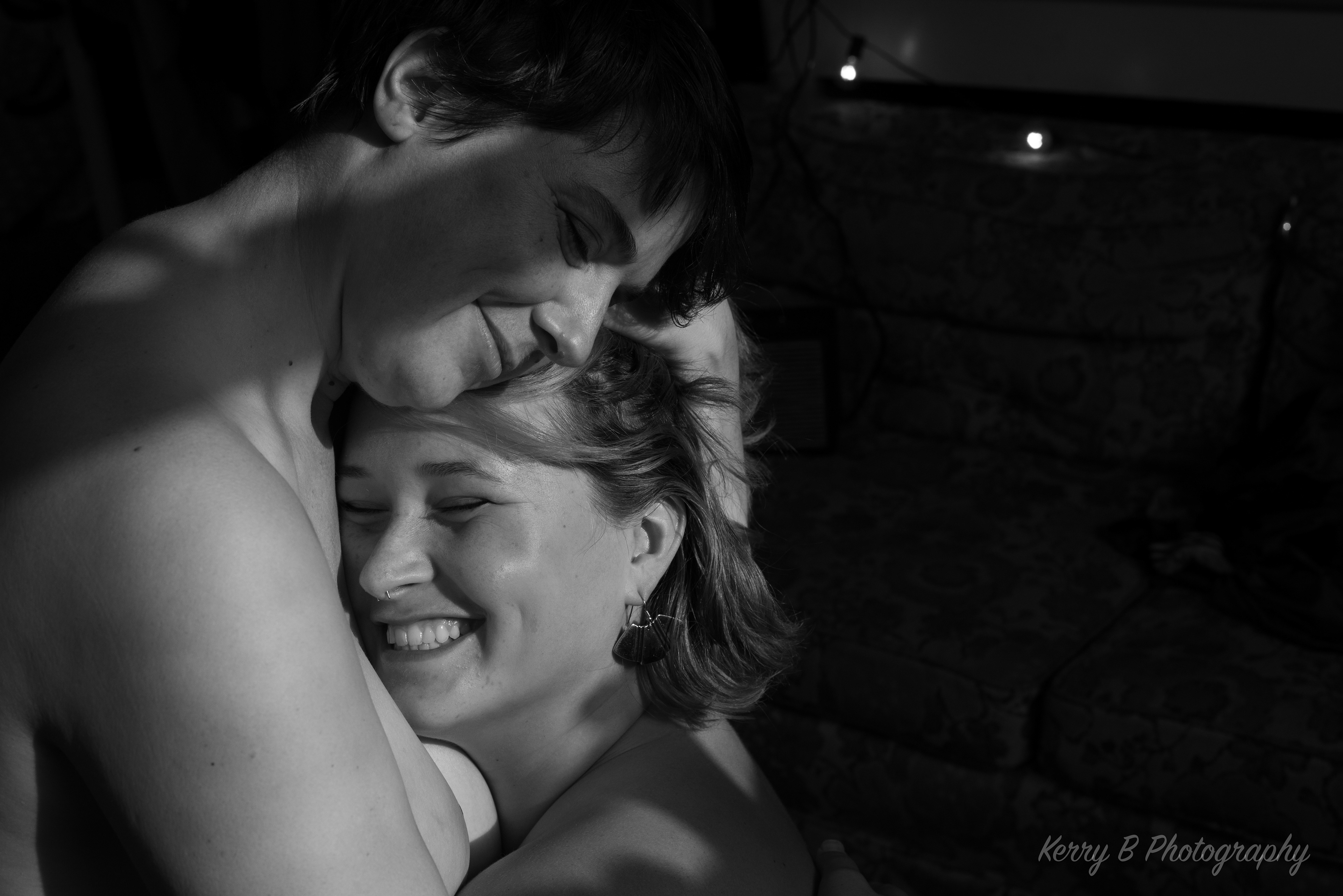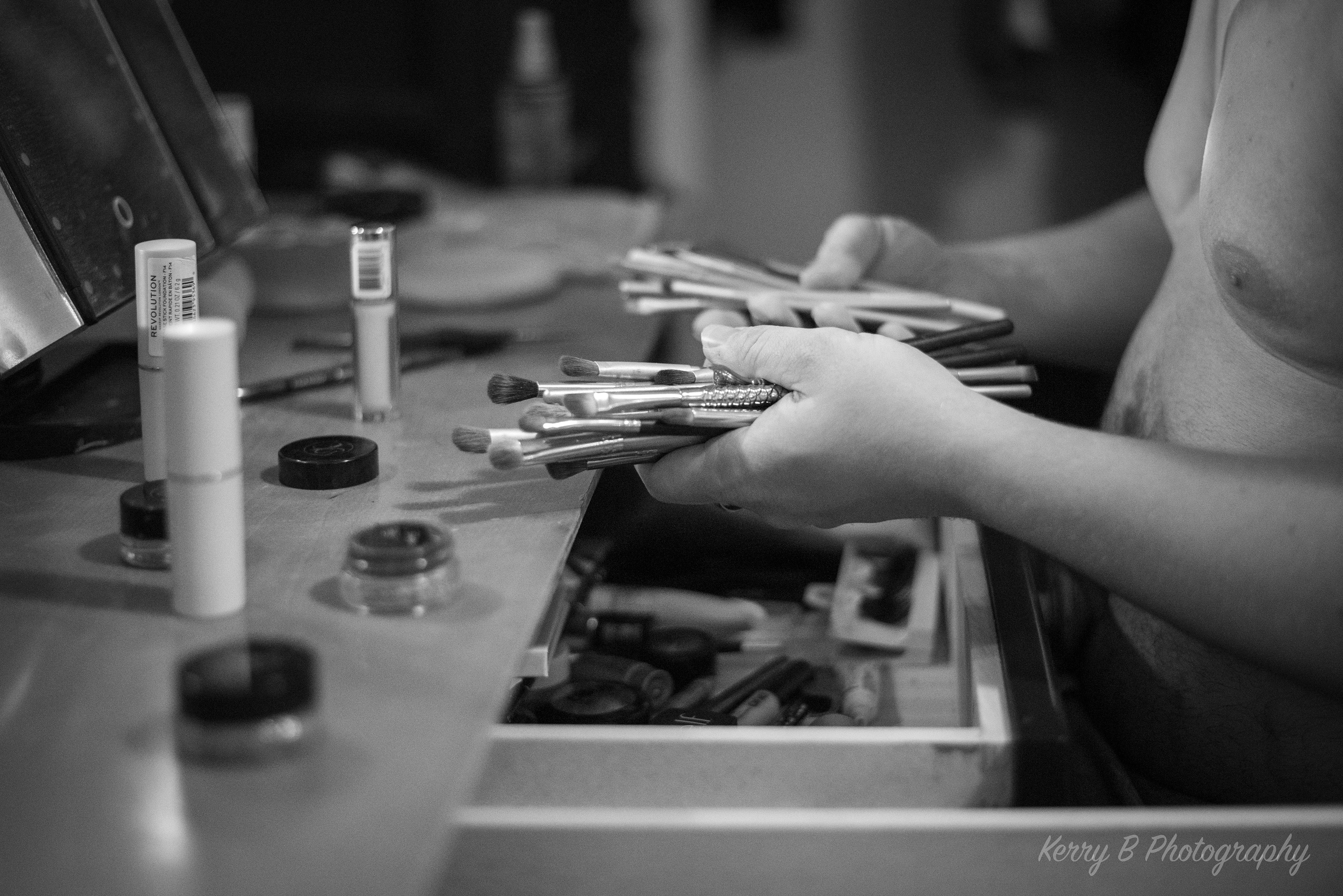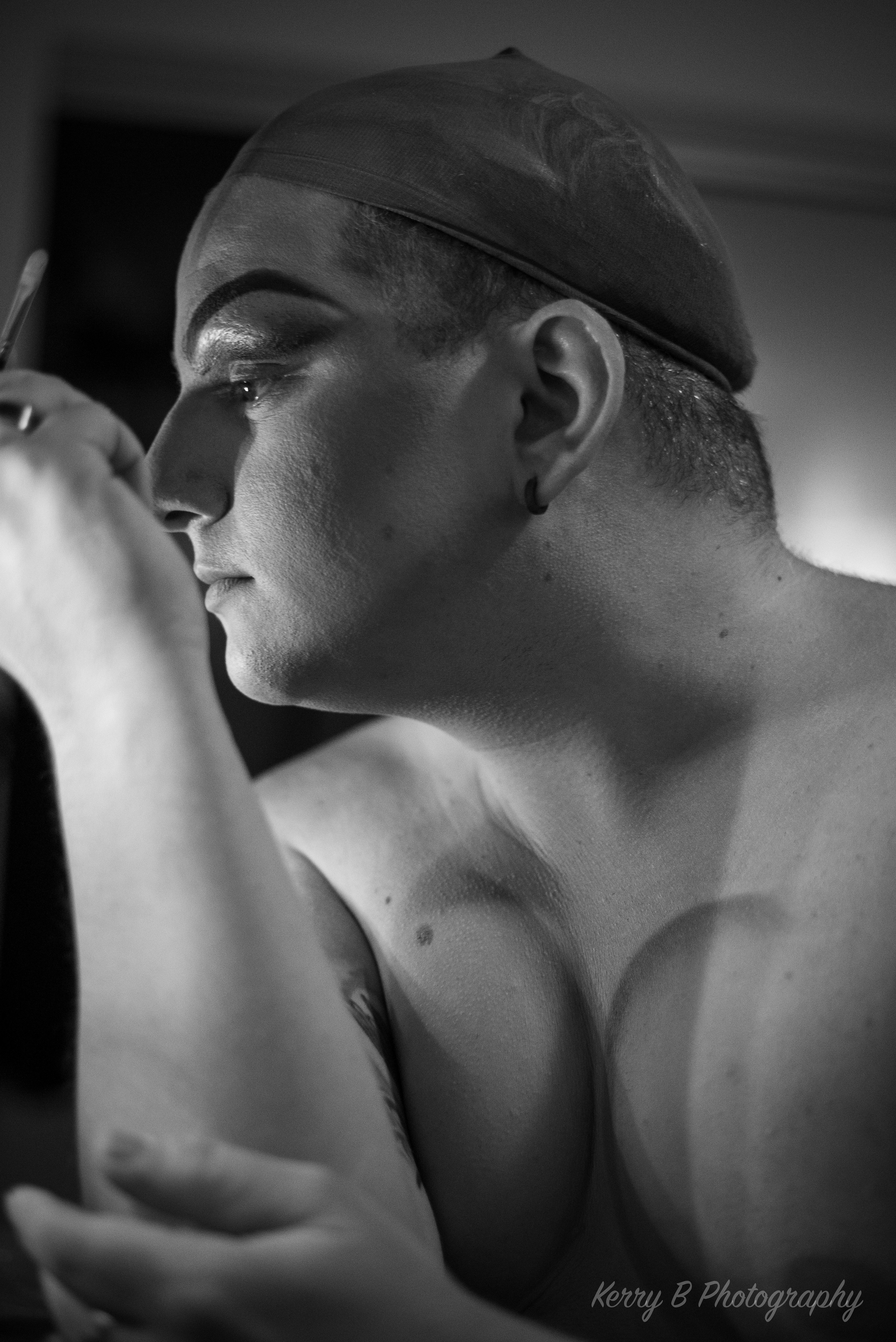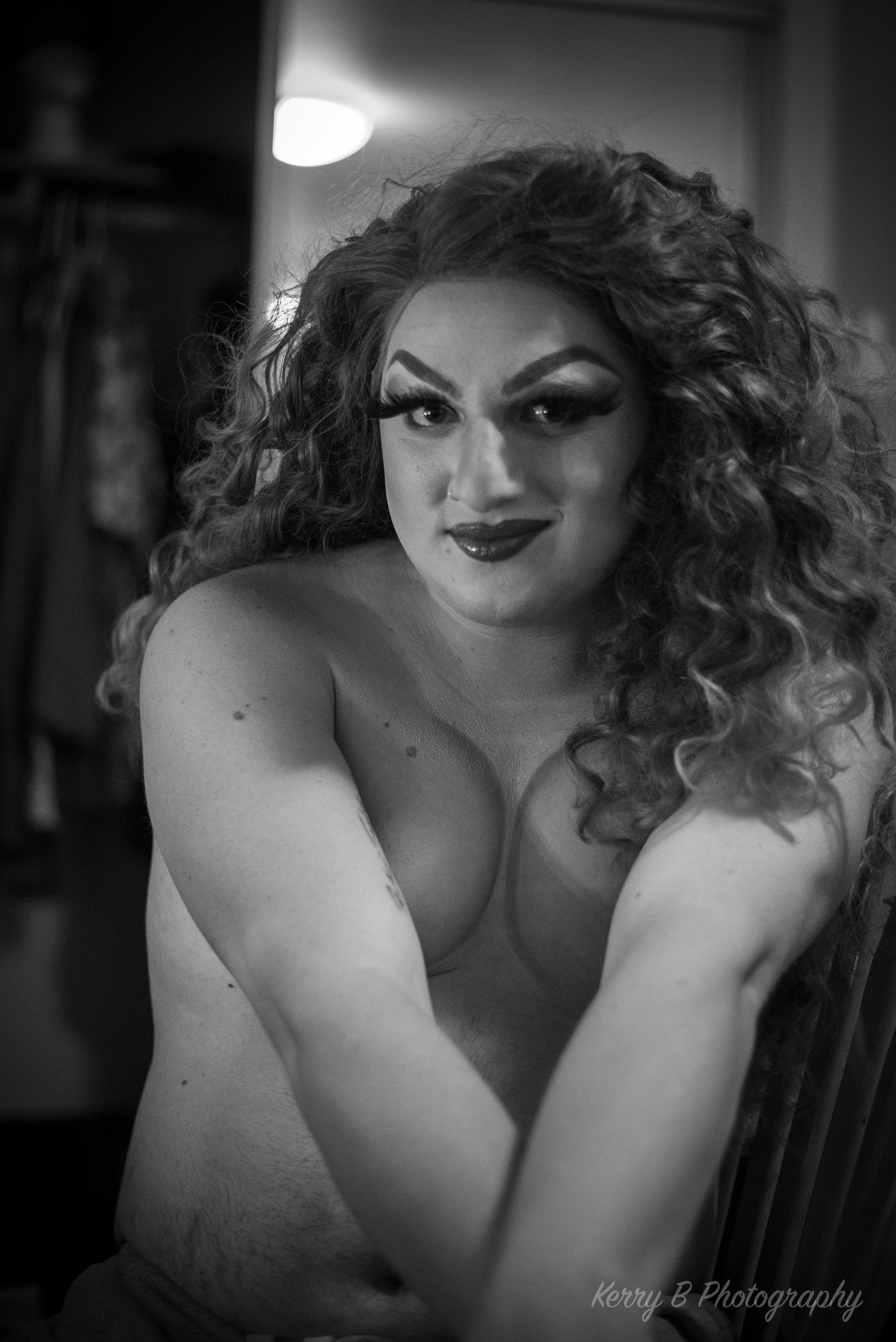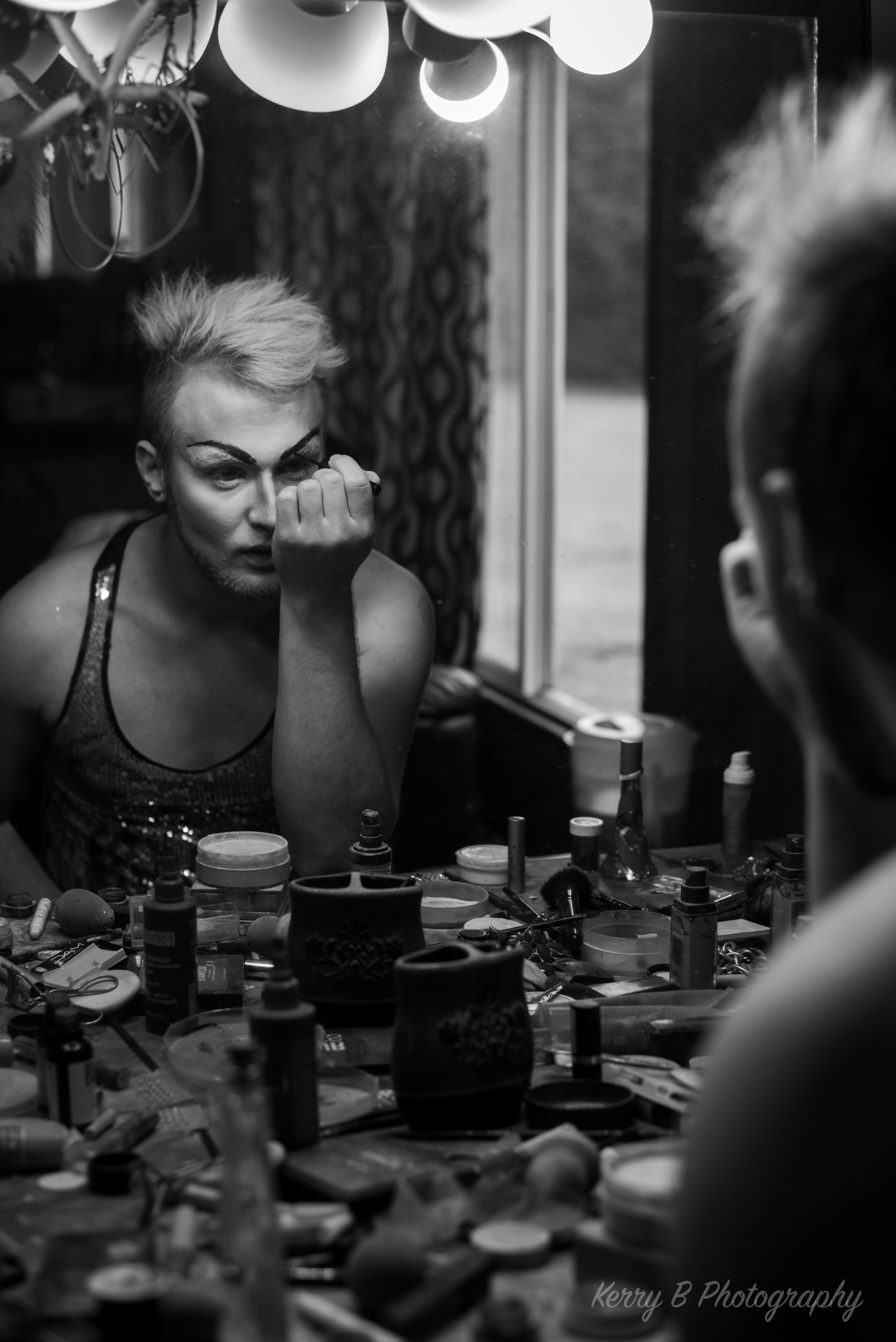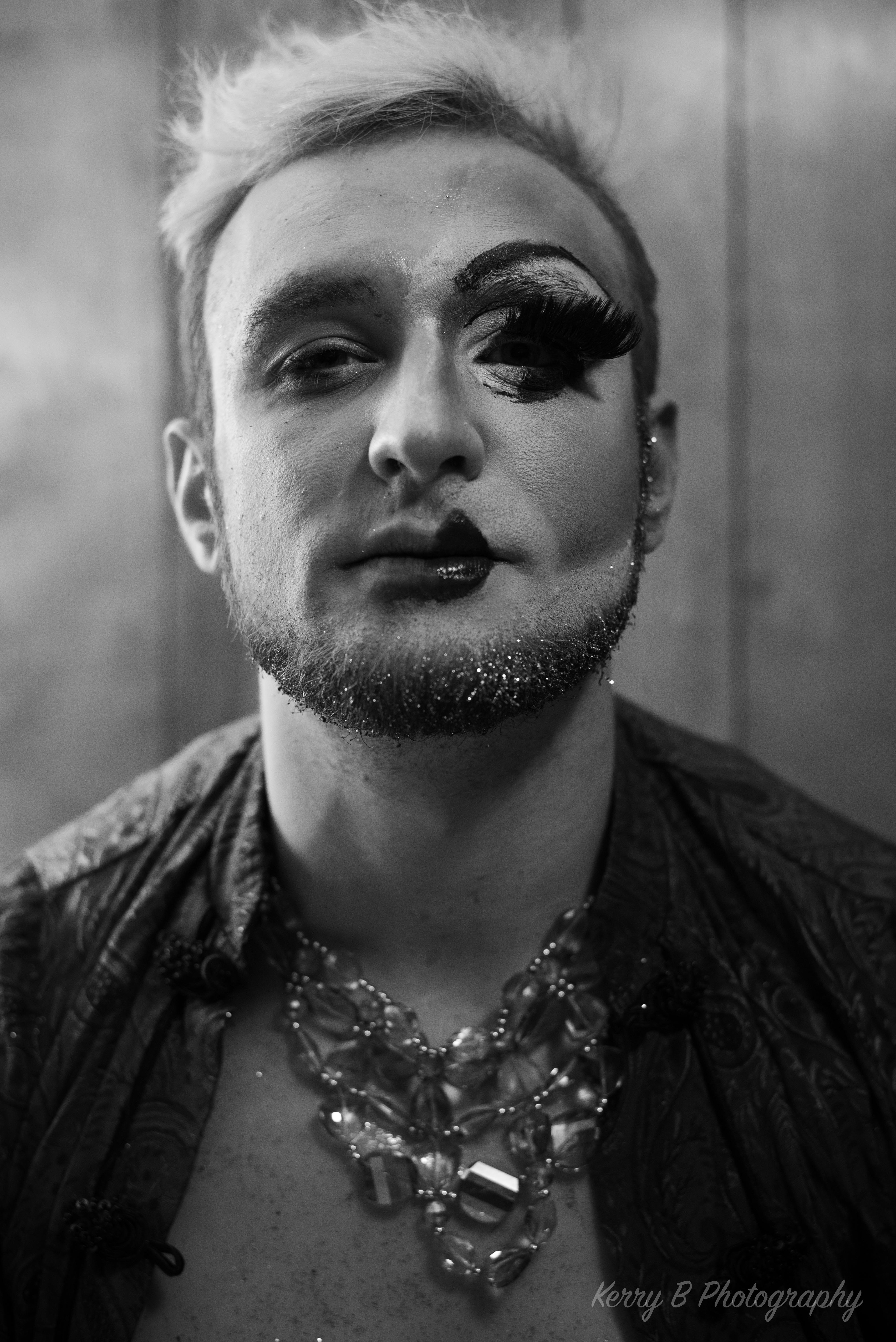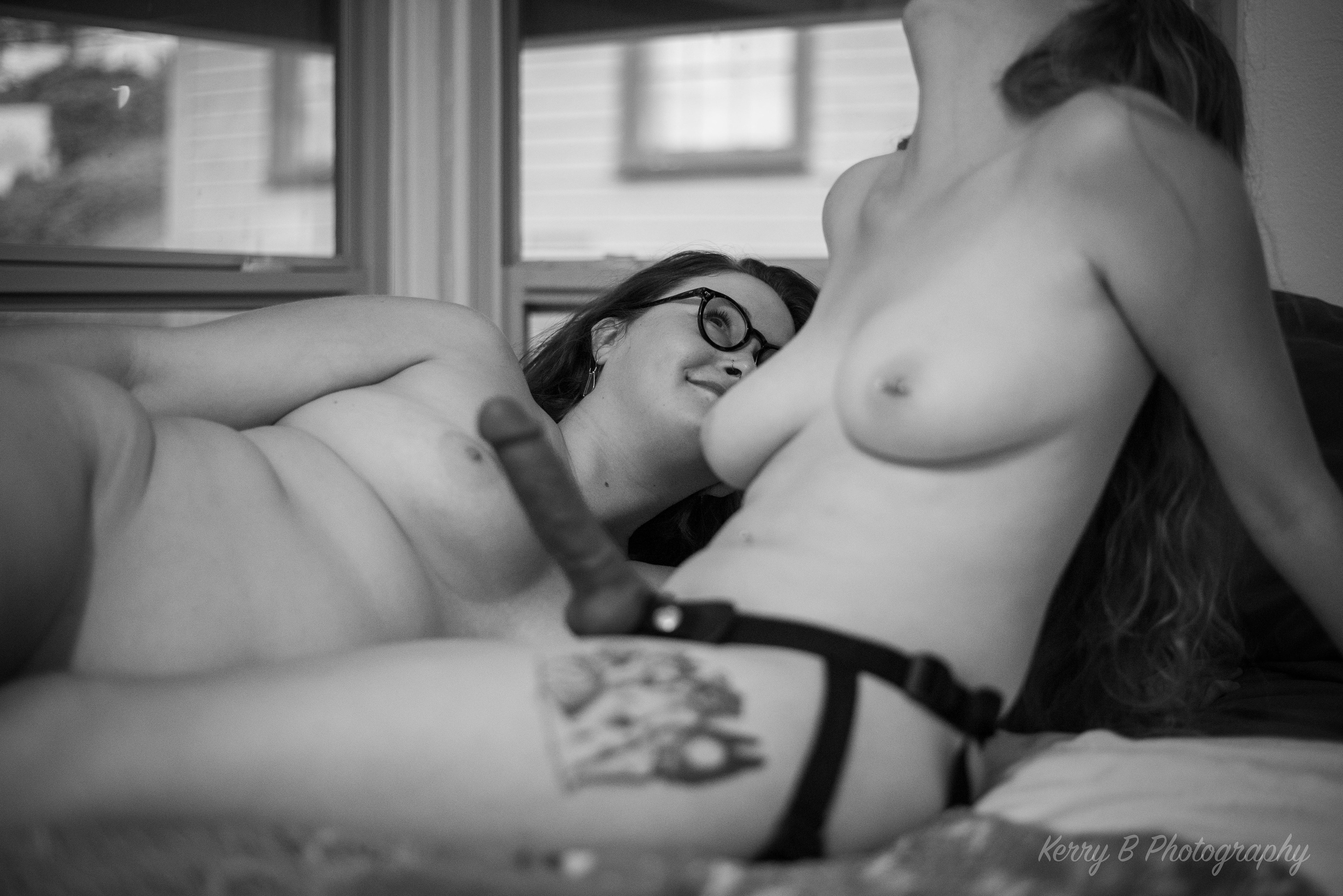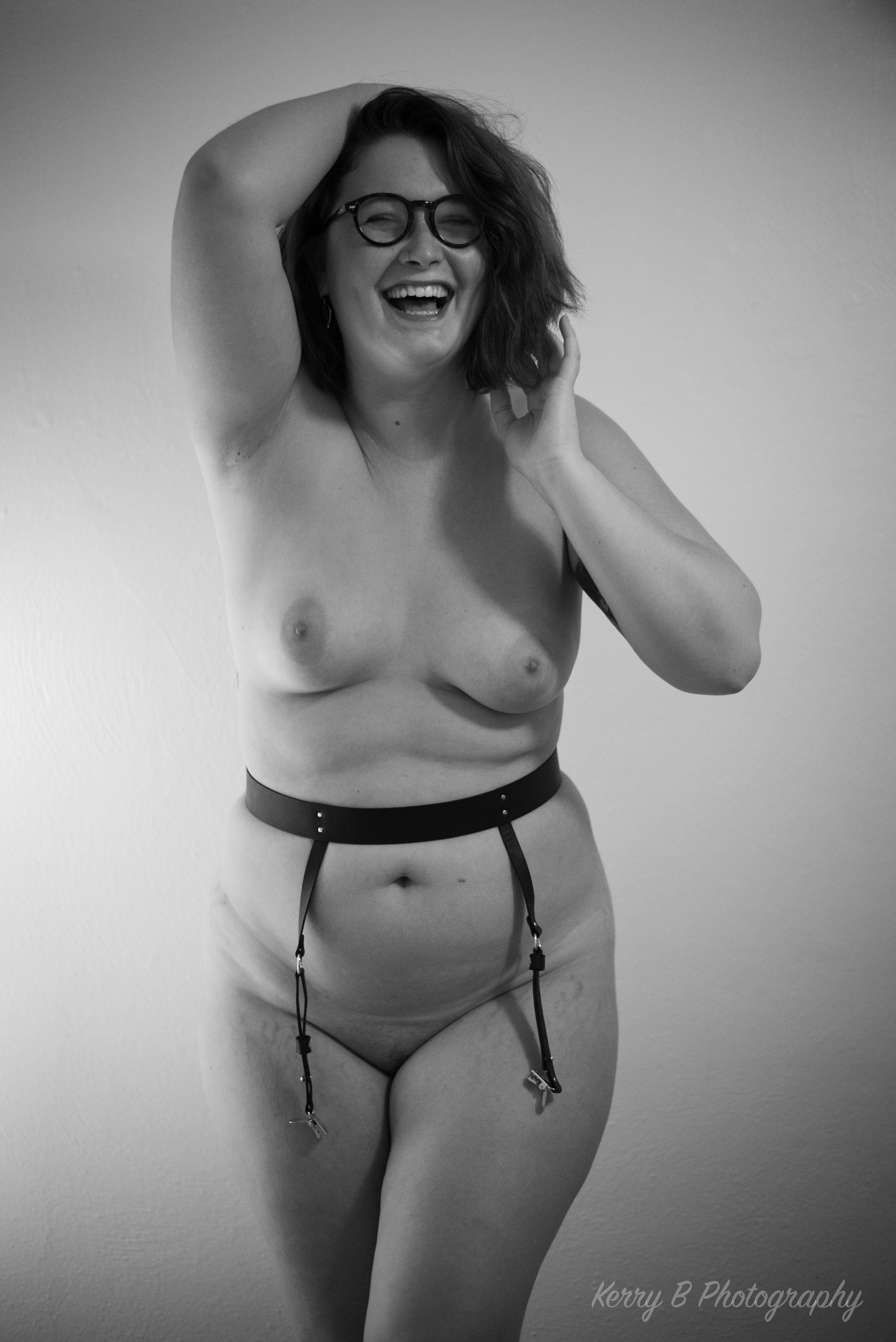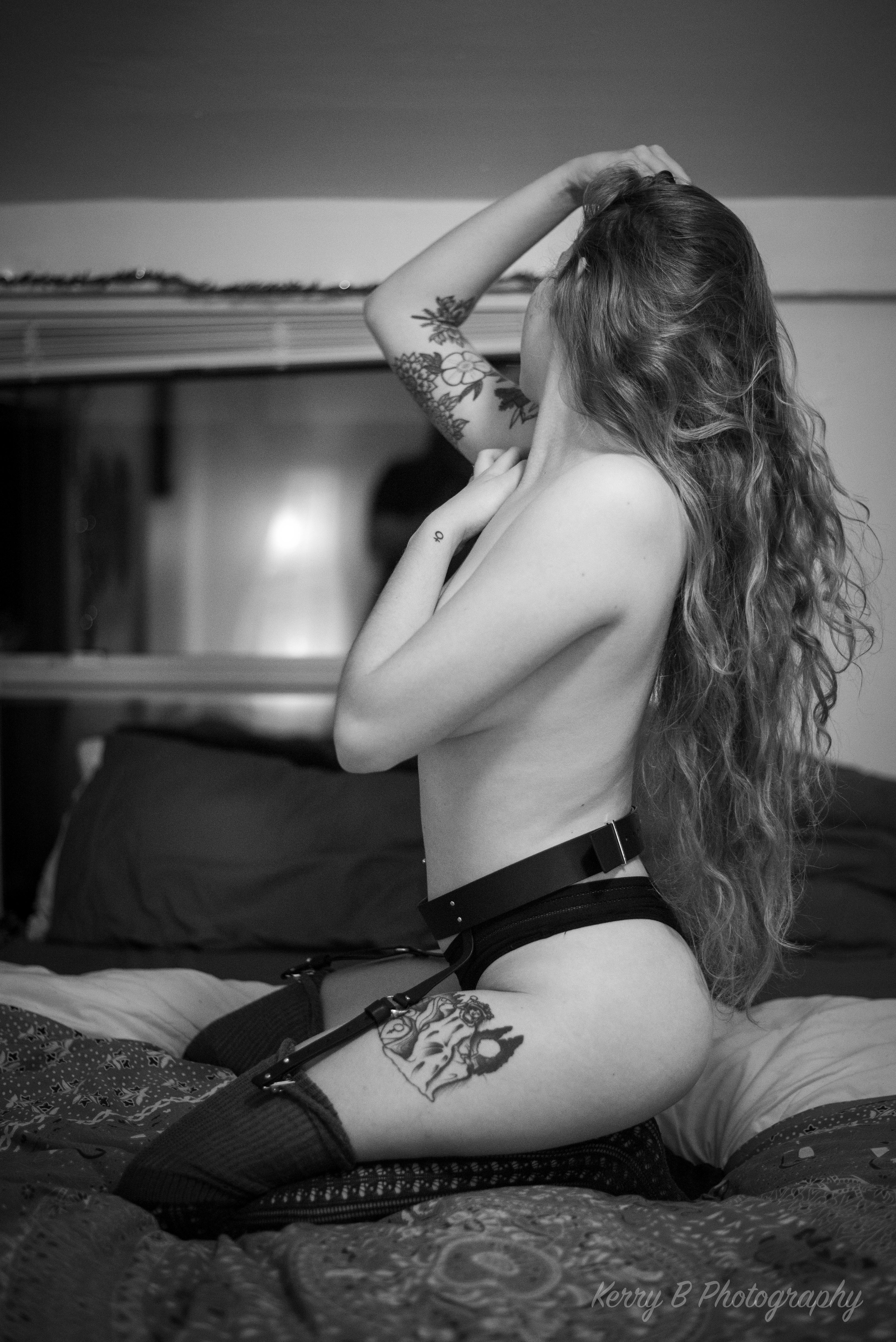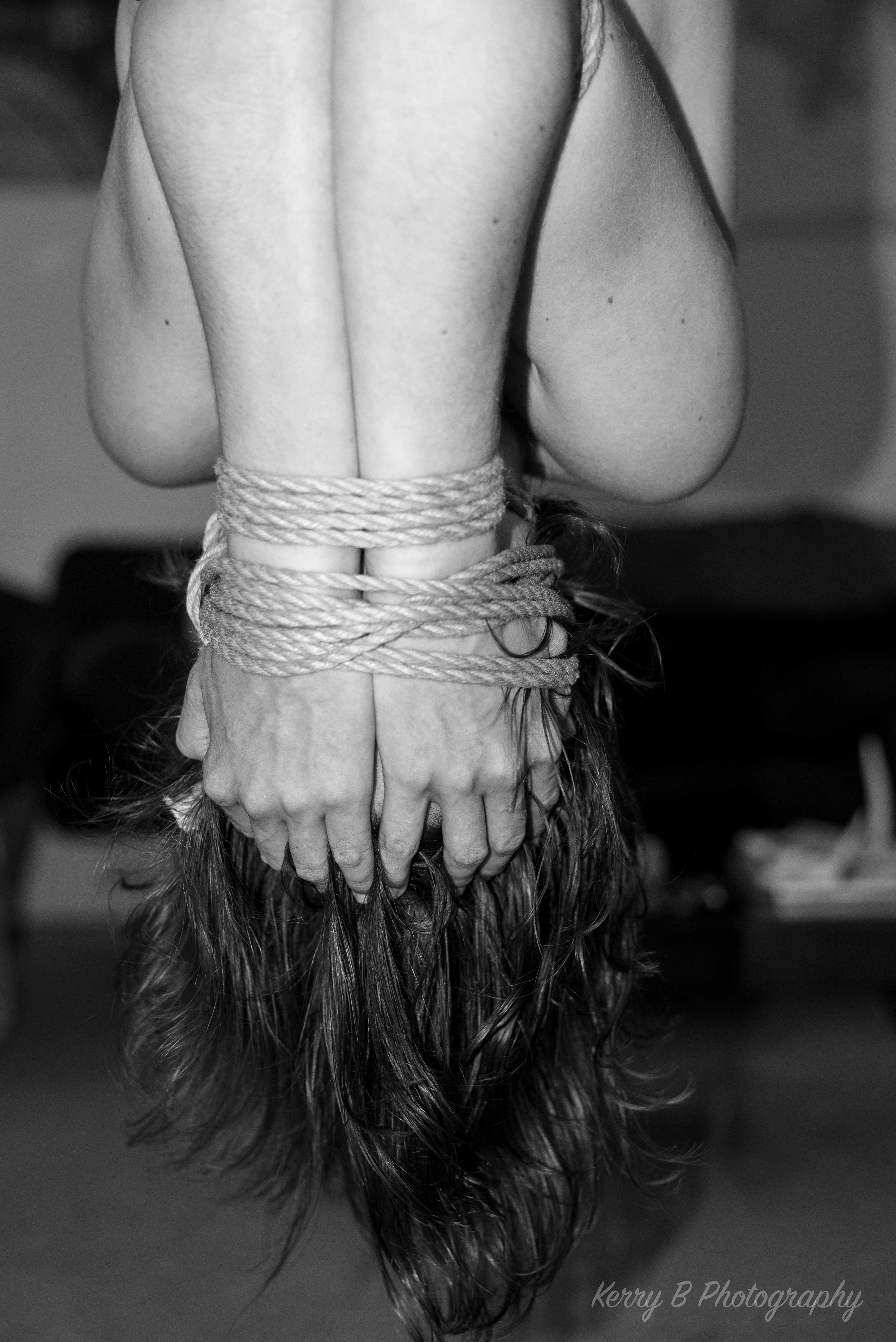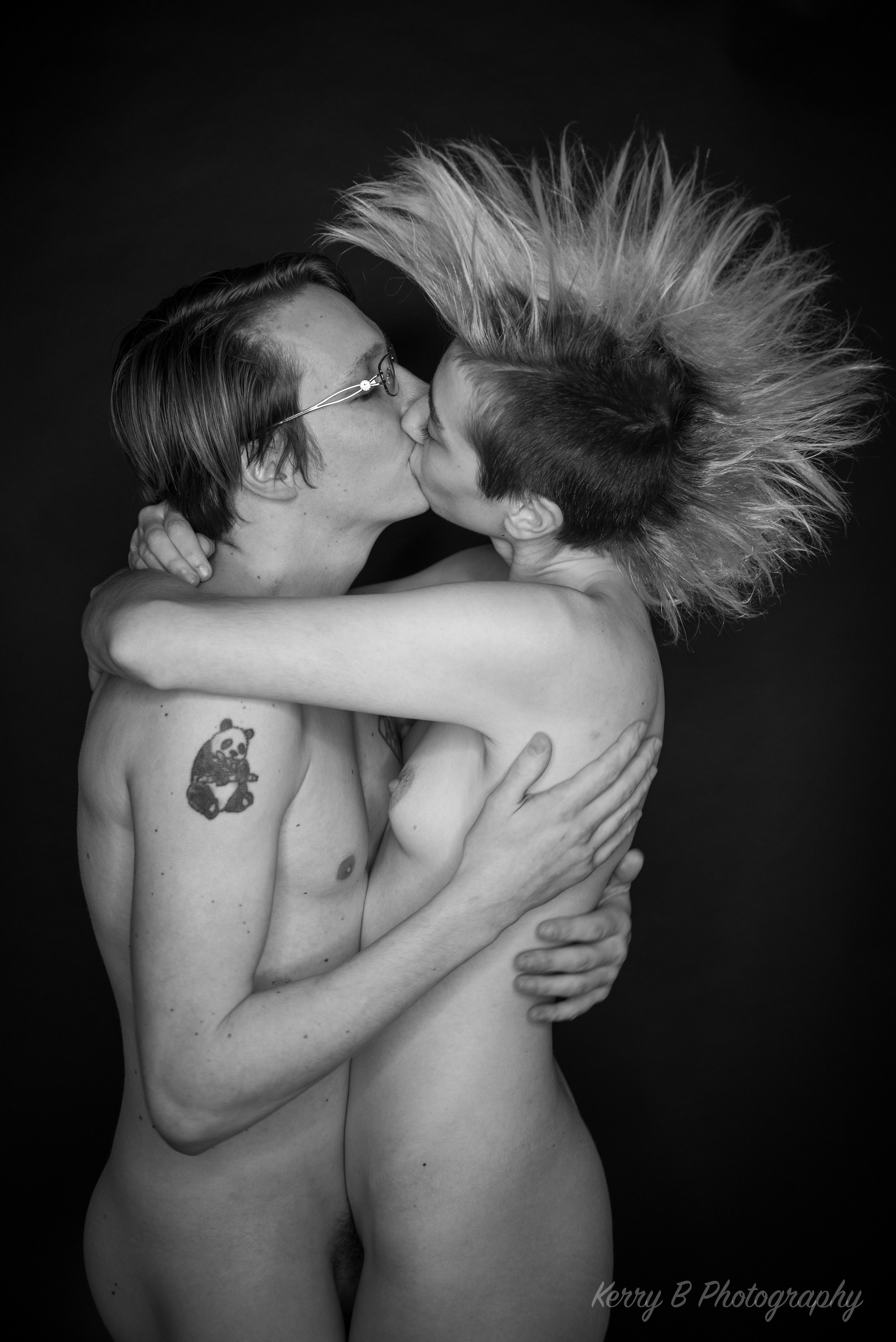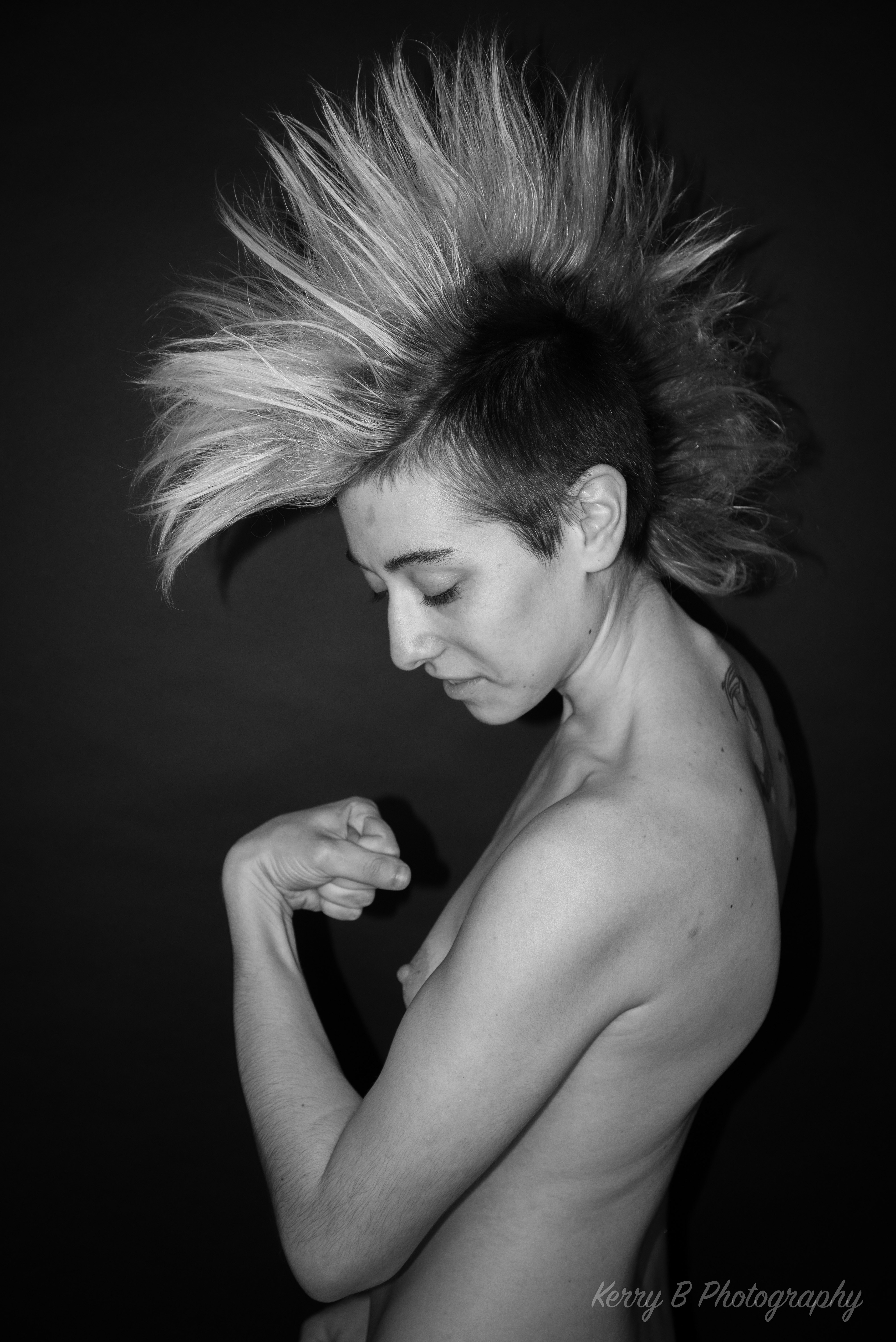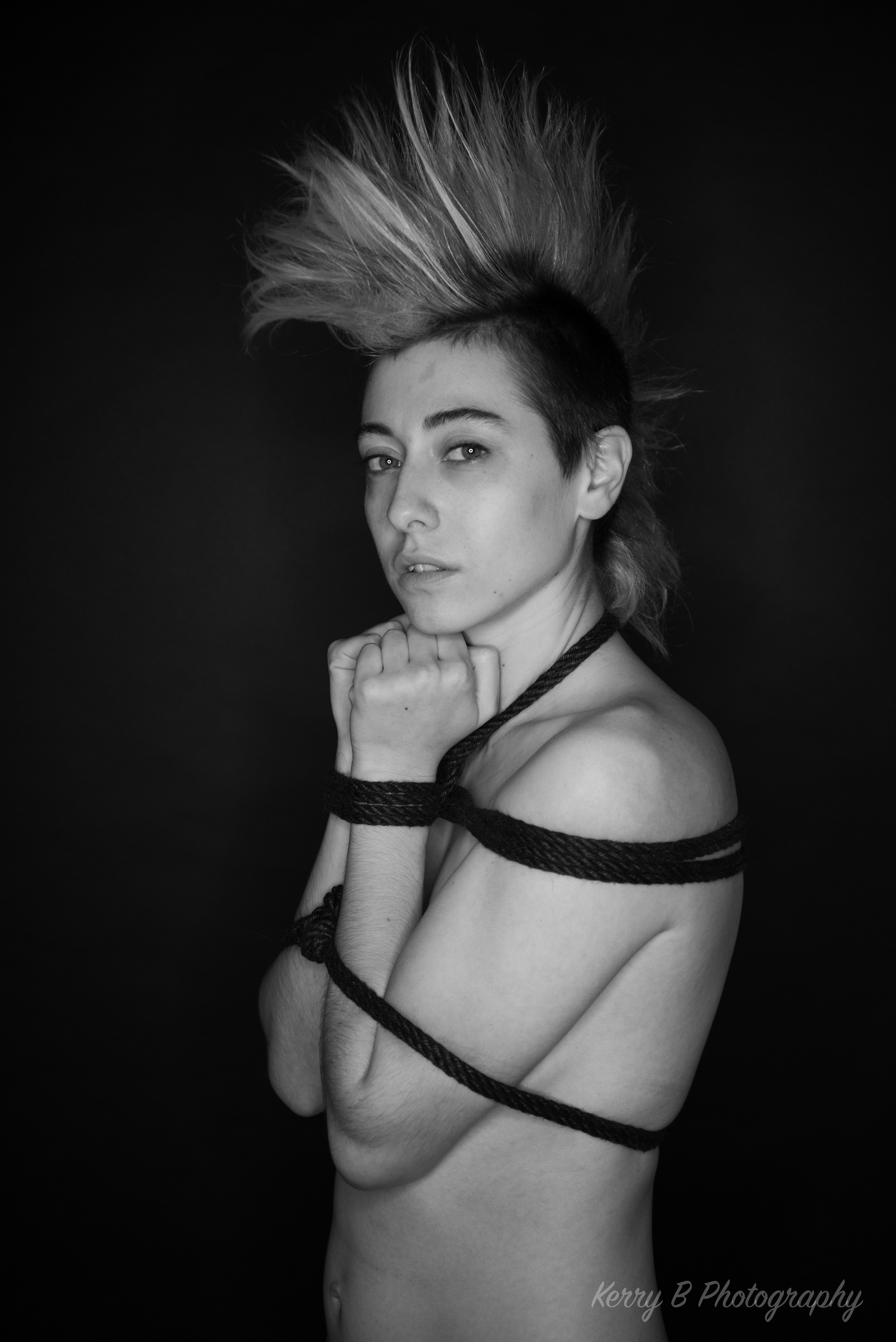 To view another series, click on a link below: 
The distribution of these images by anyone other than the artist is strictly prohibited. To purchase prints, please 
contact the artist
 directly. Thank you!