This narrative series focuses on the transformative powers of water. A young woman cleanses herself, prays to the spirits of the river, and slowly becomes one with the element. As night falls, she abandons her humanity and begins to haunt the flowing waters. The series begins with a serene tone, and ends on a piercing gaze.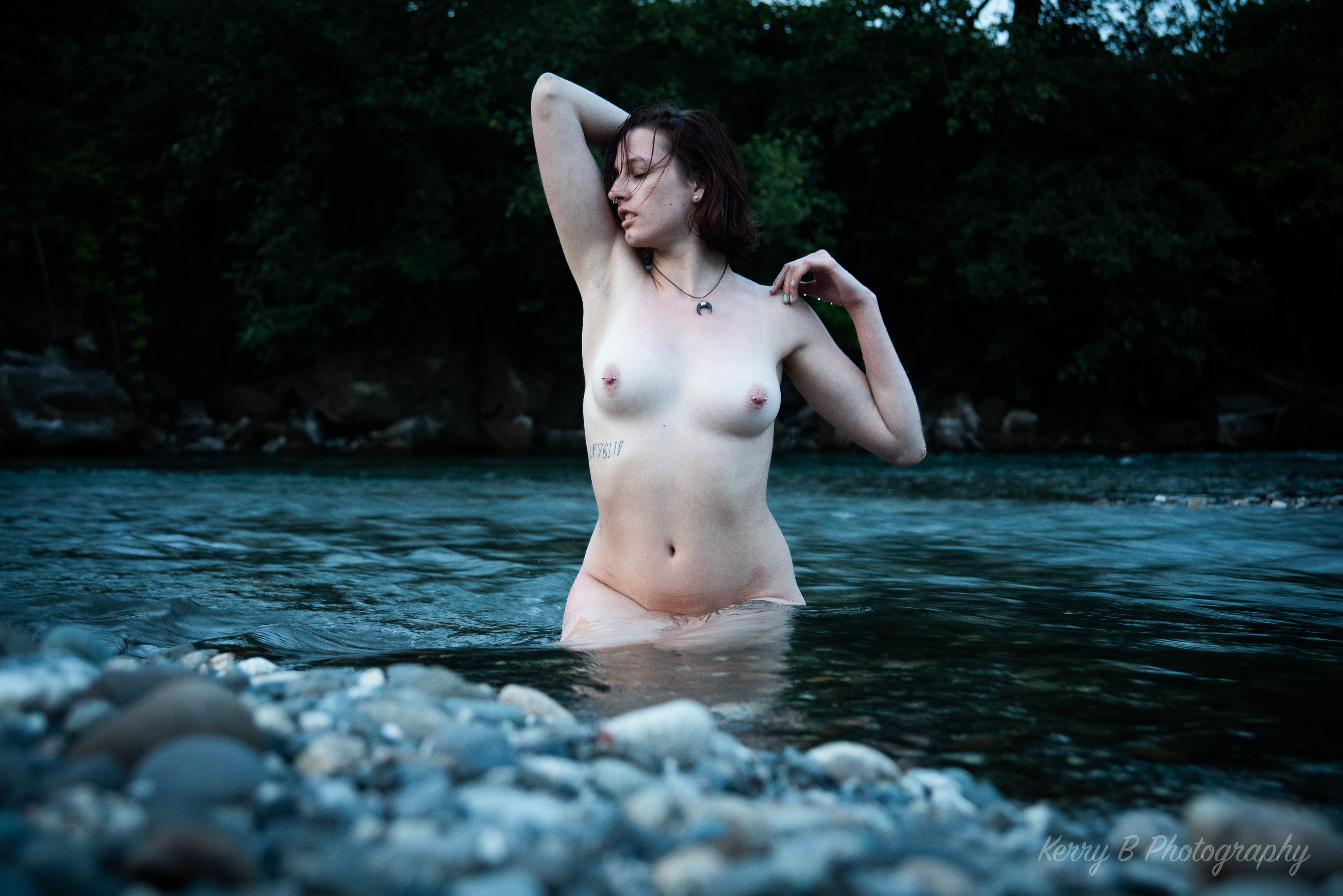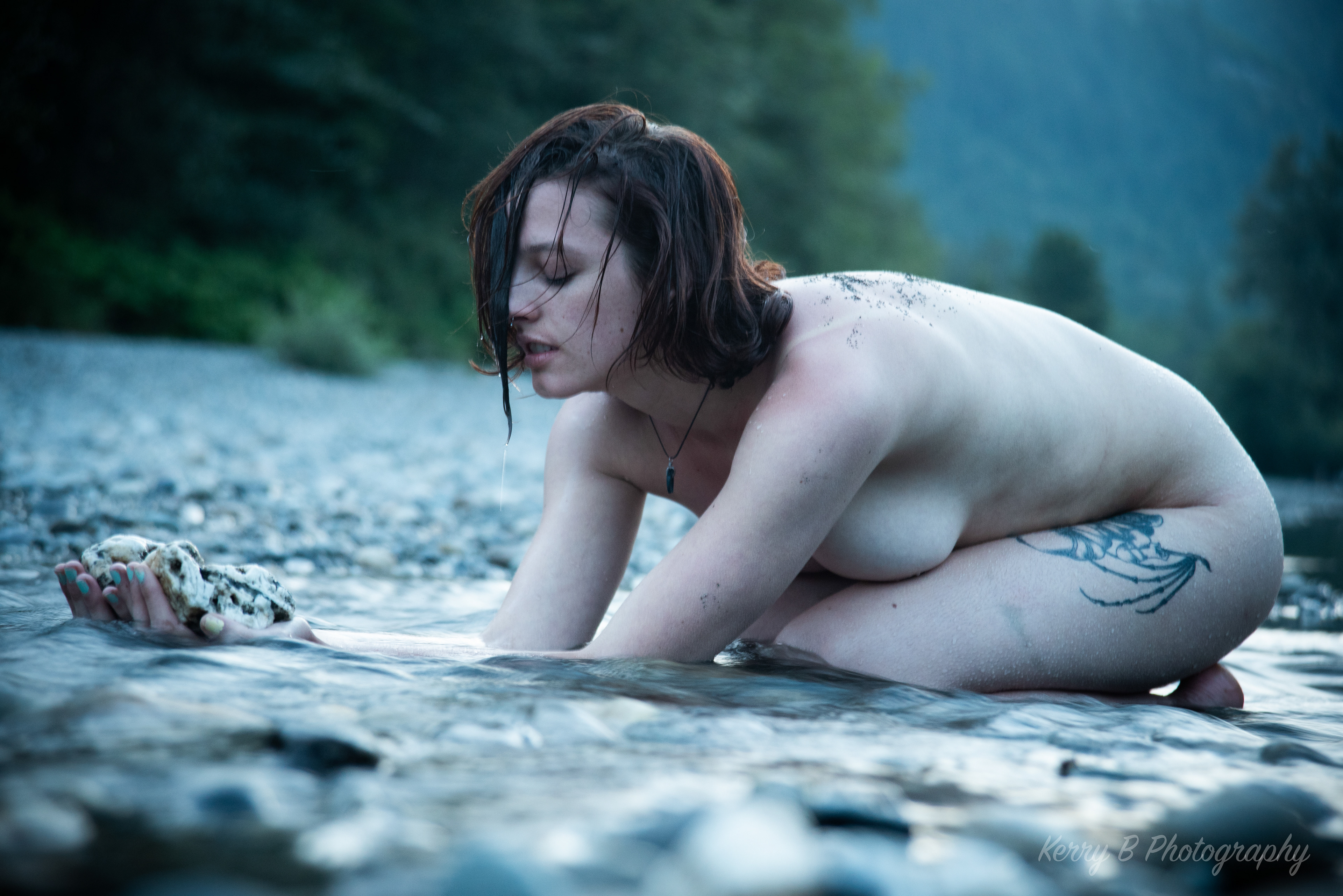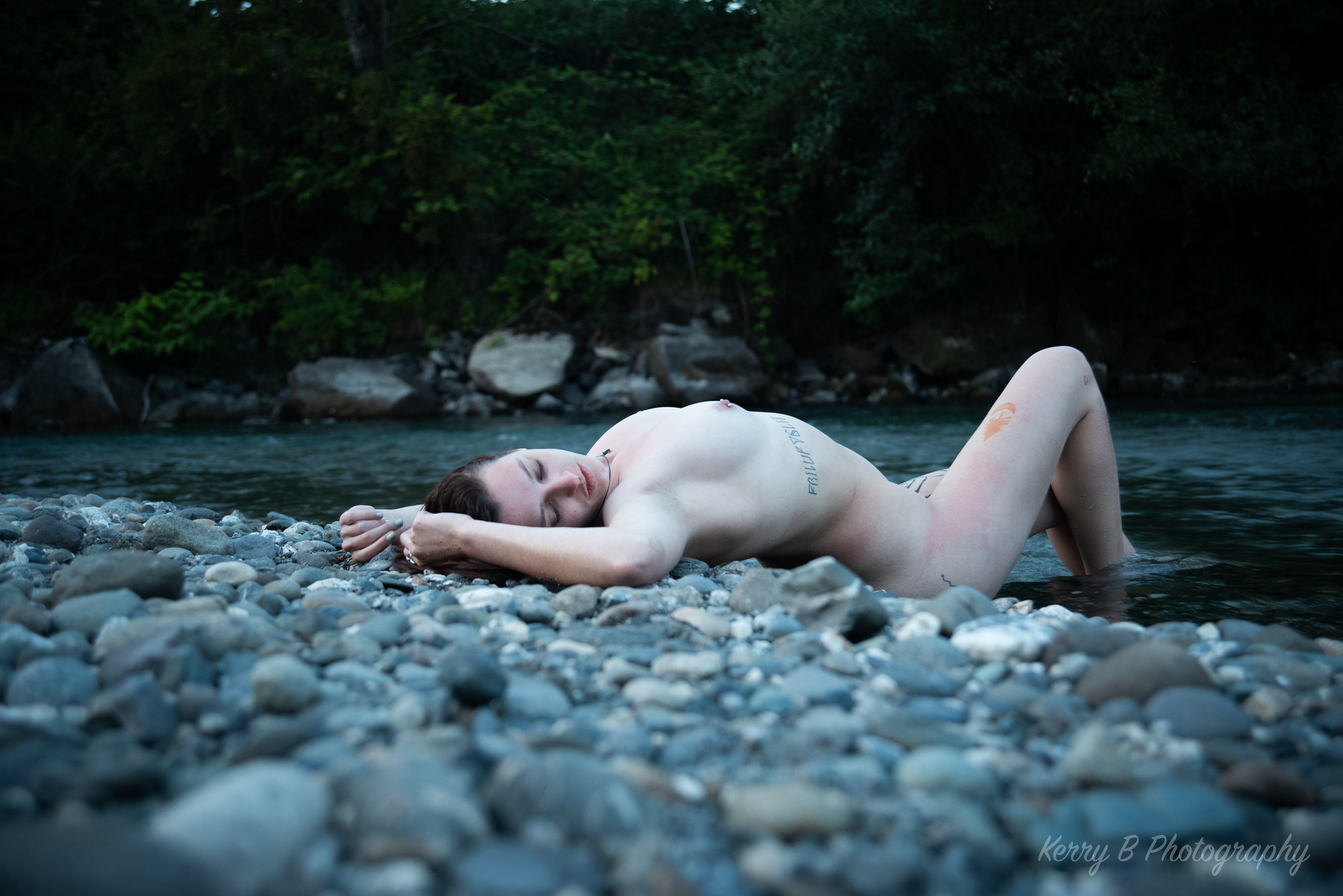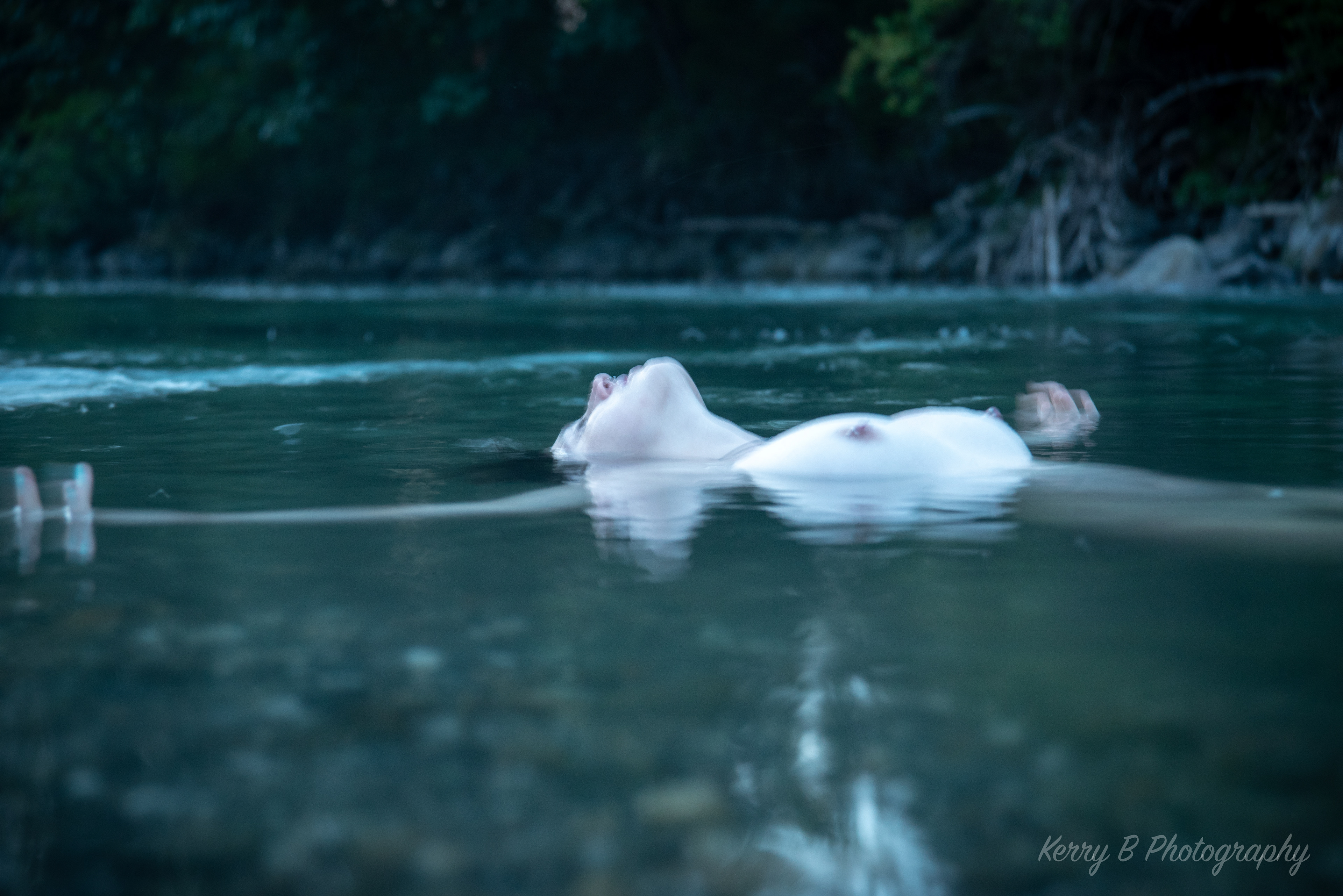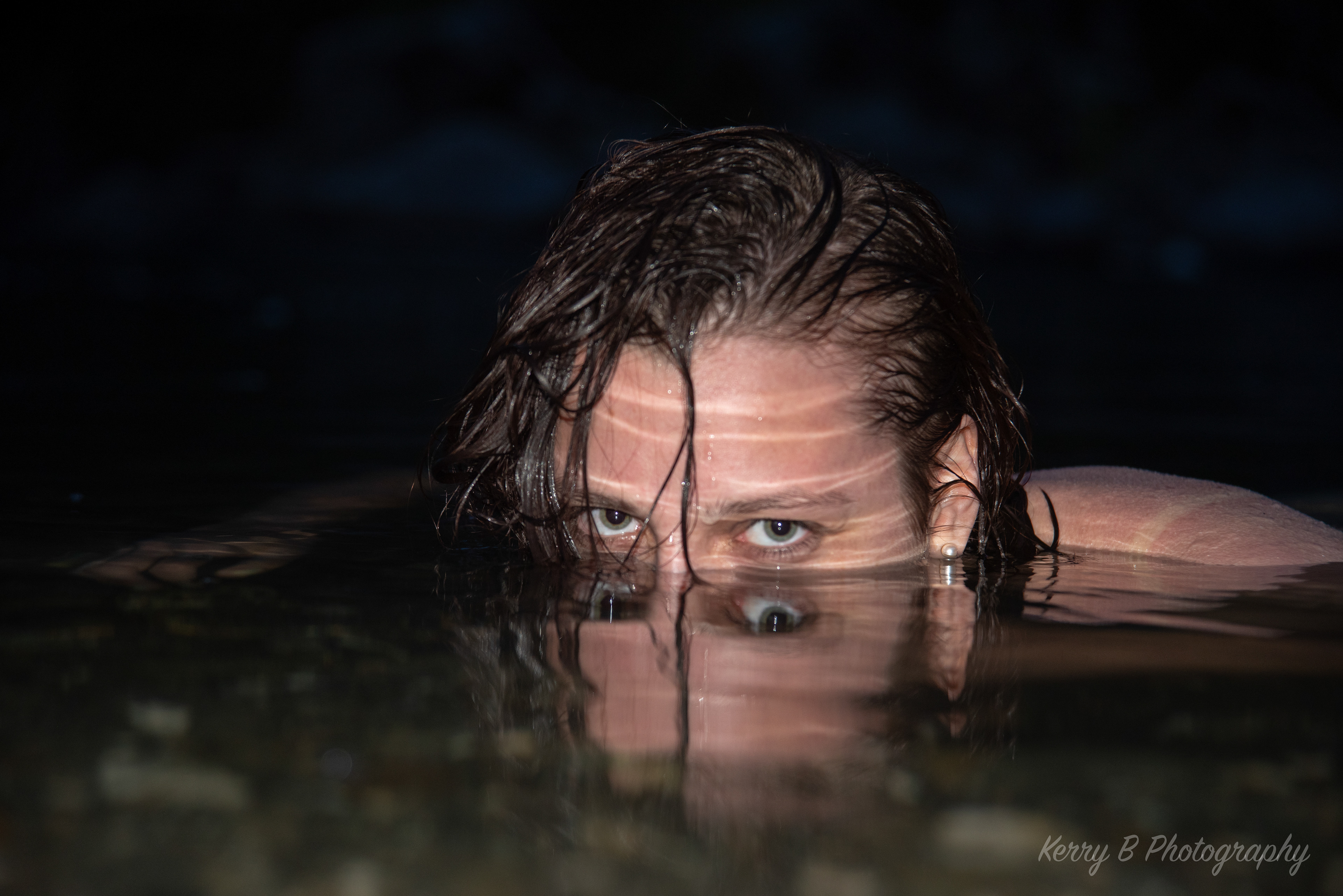 To view another series, click on a link below: 
The distribution of these images by anyone other than the artist is strictly prohibited. To purchase prints, please 
contact the artist
 directly. Thank you!