The Elements series deals with issues of identity, body positivity, vulnerability, and human connection to nature. My images are captured with care and consent at the forefront, and those who sit for the camera are free to represent themselves however they feel is most authentic. Their bodies are not airbrushed nor are my images heavily processed.

Capturing the beauty of the Pacific Northwest is an ongoing venture in my photographic process. As a PNW Native, I have a deep appreciation for and connection to this lush geographic region. My images are created with environmental sustainability at the forefront, and I always practice Leave No Trace principles while on a shoot.

Combining my passions for portrait and nature photography, "W A T E R" is a narrative photographic series that explores the transformative powers of water. A young woman cleanses herself, prays to the spirits of the river, and slowly becomes one with the element. As night falls, she abandons her humanity and begins to haunt the flowing waters. The series begins with a serene tone, and slowly shifts to something more sinister.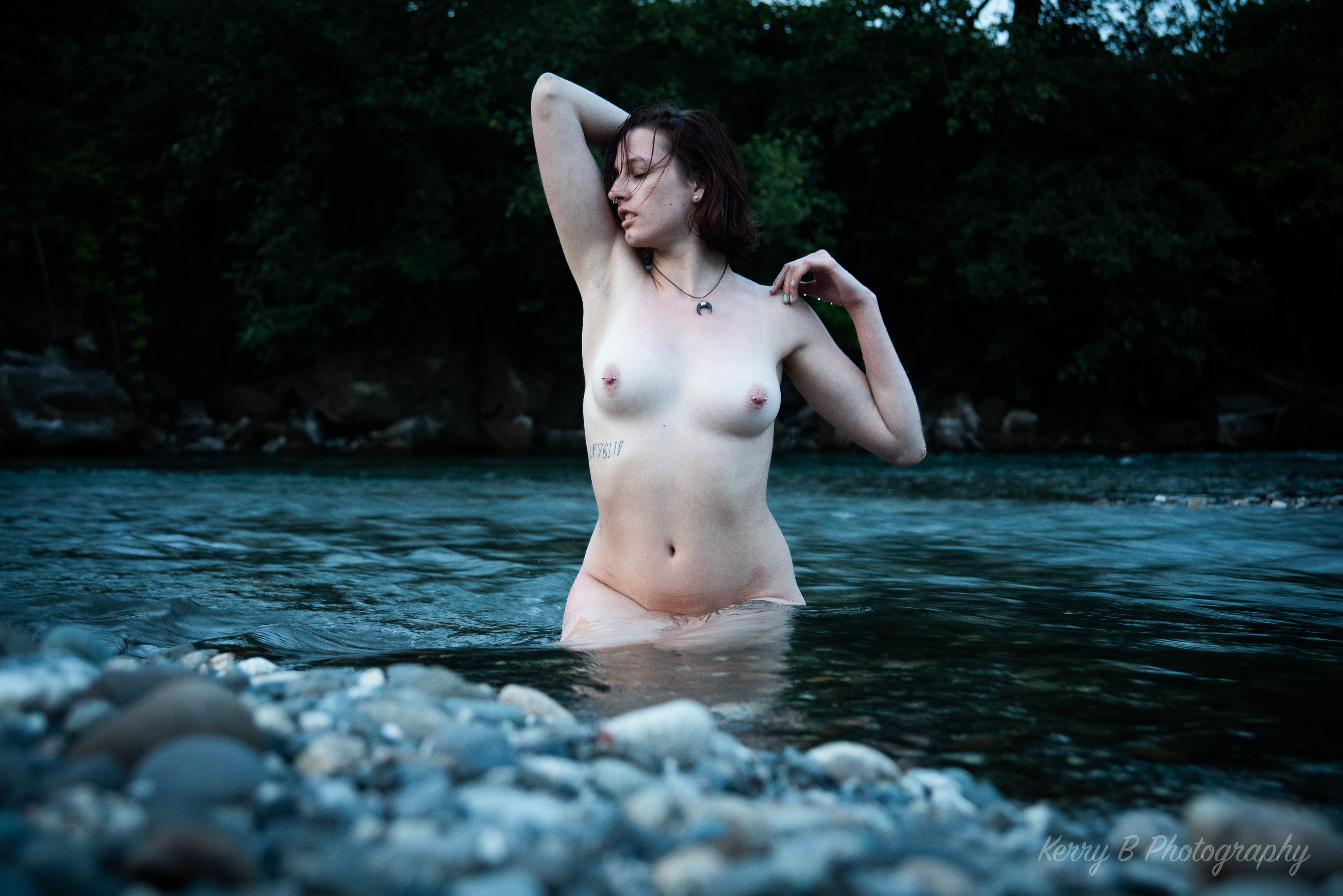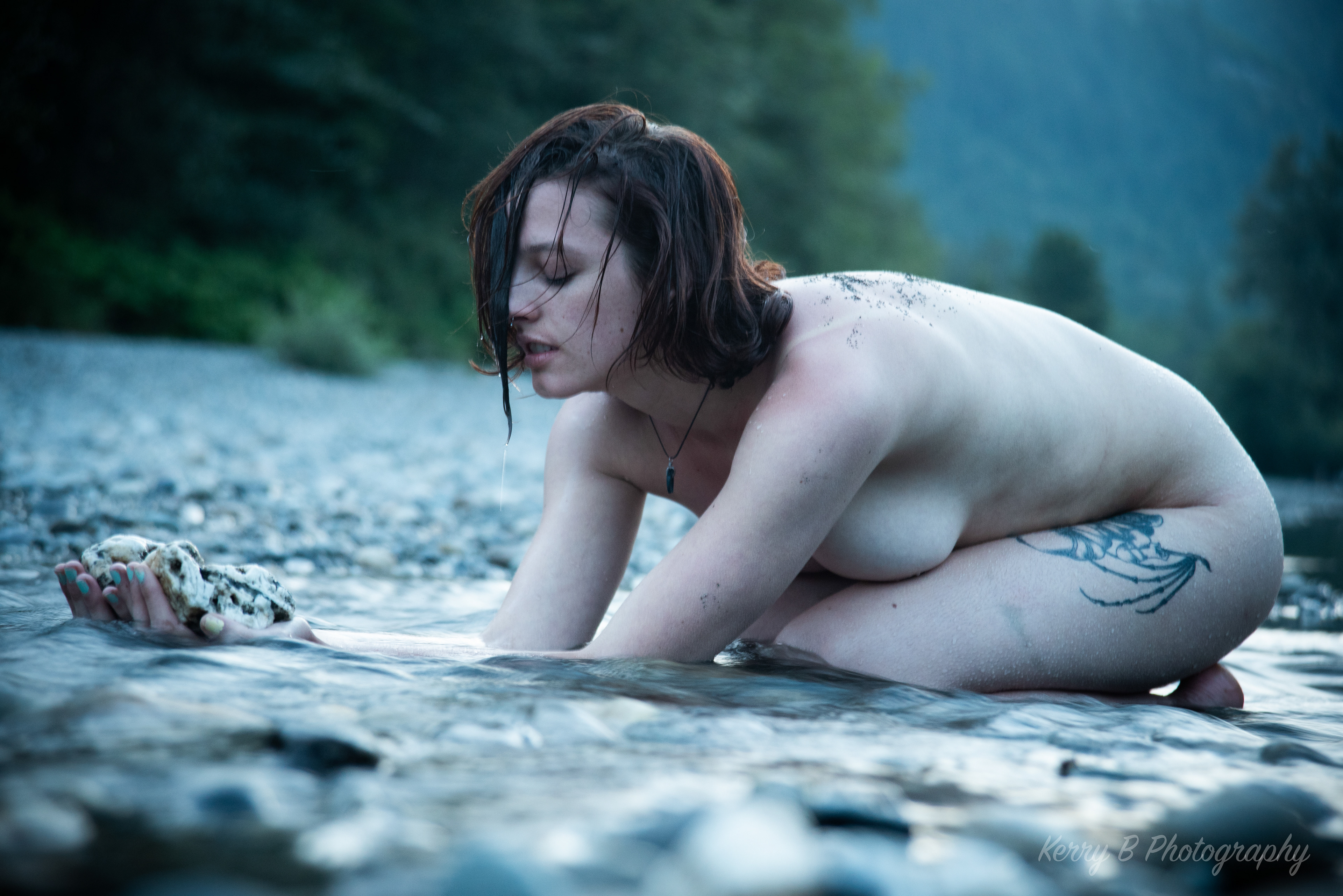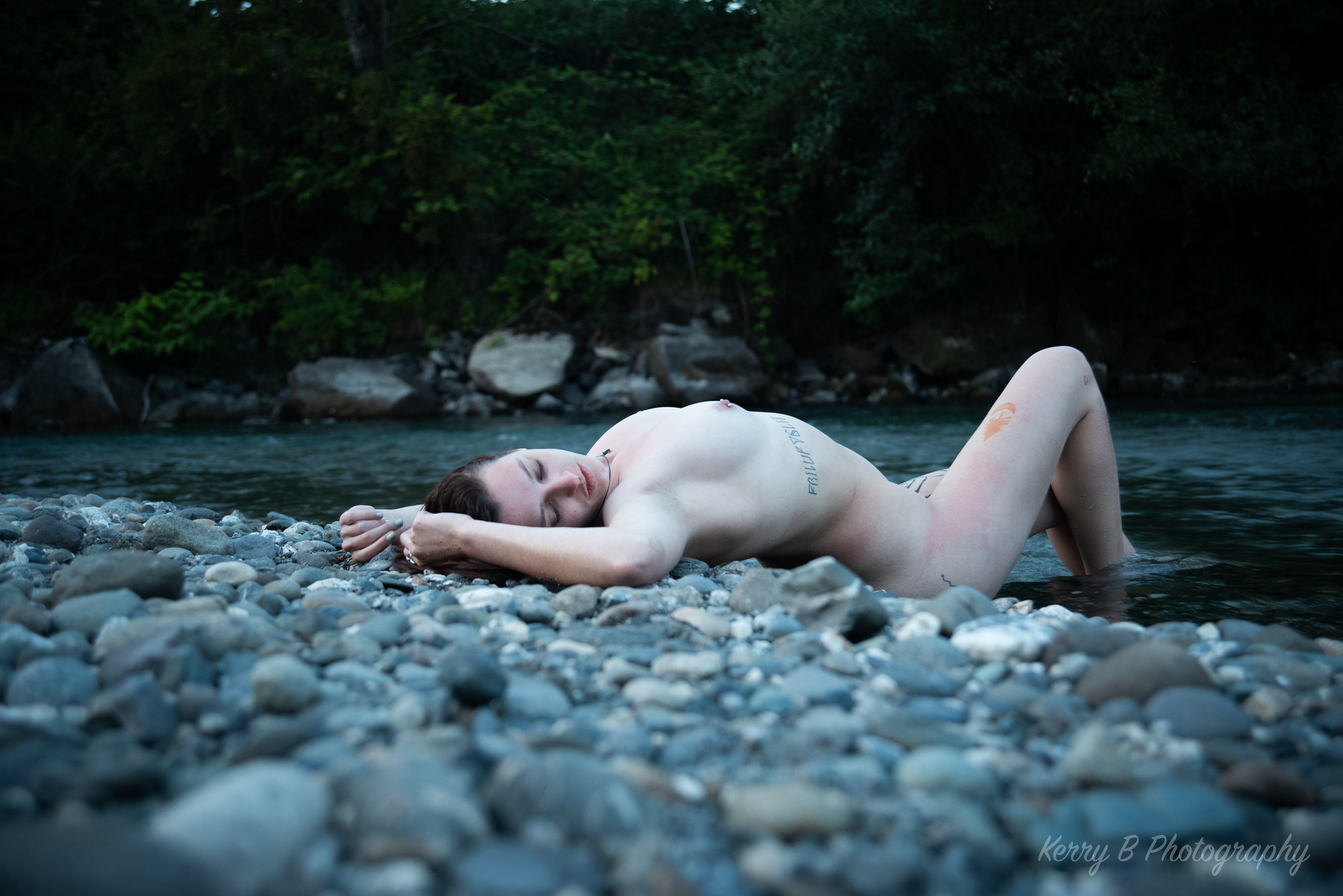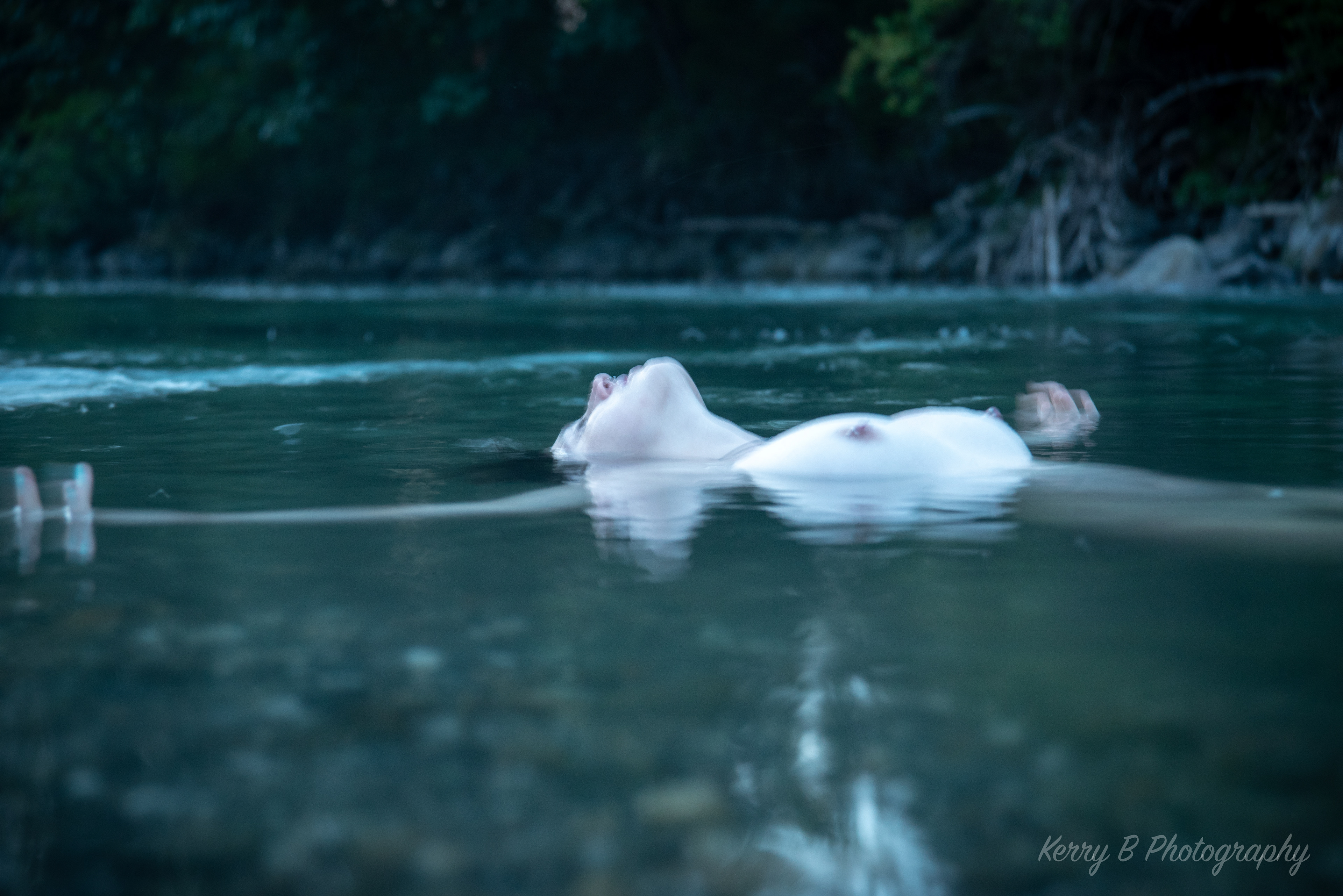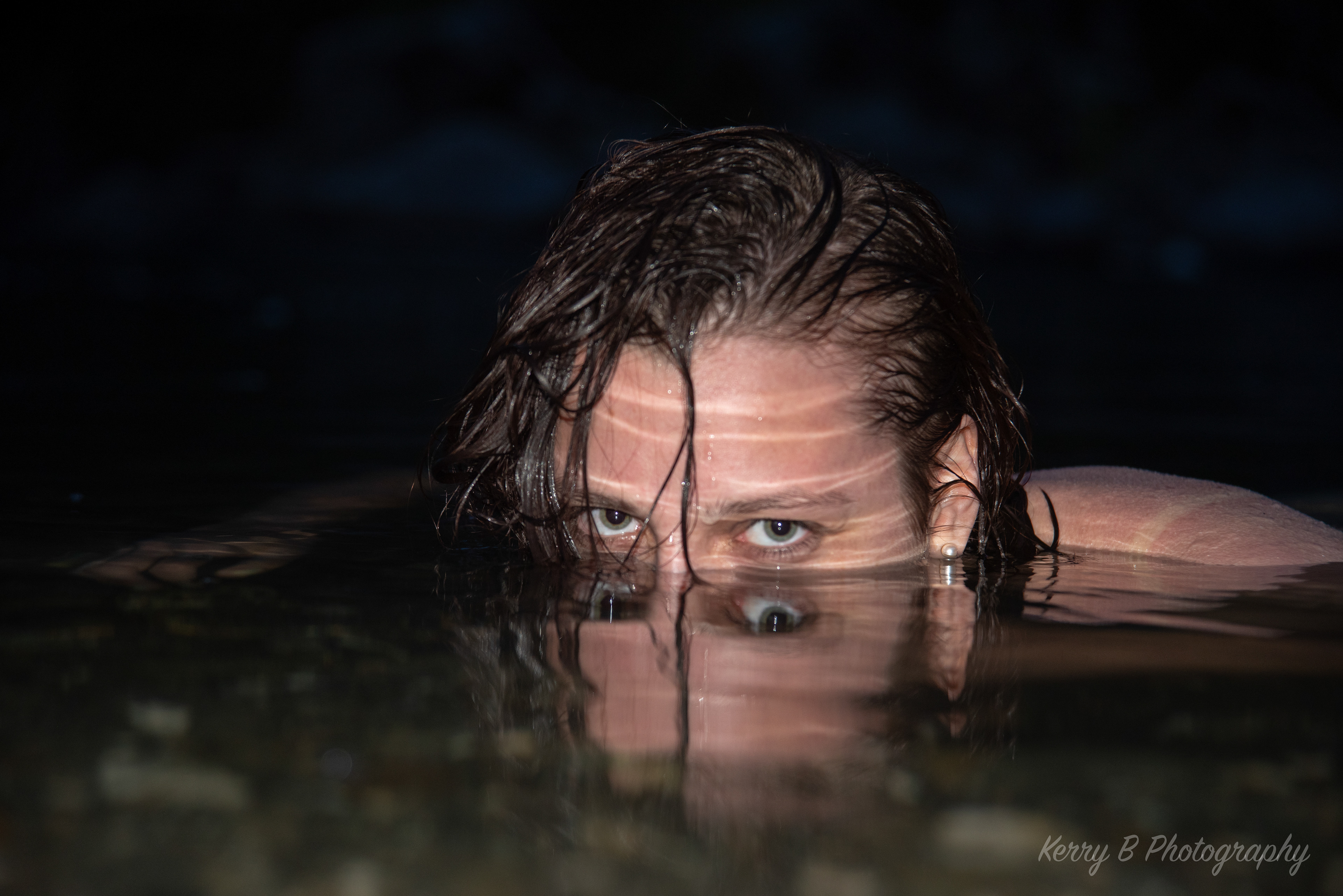 To view another series, click on a link below: 
The distribution of these images by anyone other than the artist is strictly prohibited. To purchase prints, please 
contact the artist
 directly. Thank you!